The Ultimate Digital Enabler Trusted by Brands Worldwide
Established brands and giant companies across the globe have chosen Brainvire as their reliable tech-partner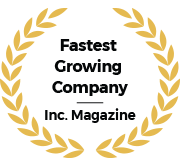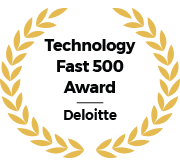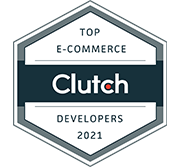 Our Customized CRM Services
With Brainvire's CRM consulting services, you can fight off poor lead conversions, scattered customer data, and low sales rates. Our professionals have helped B2C and B2B companies advance in customer acquisition, conversion, and retention, and enjoy a tangible increase in revenues generated.
Marketing Automation
Brainvire's CRM services help your business' marketing team conduct efficient campaigns and pass potential leads on to the sales department. With our CRM marketing automation services, your company can also make more profits from ongoing campaigns.
SMS Marketing

Survey Marketing

Lead Conversion

Newsletter Marketing
Report Analysis
Use our CRM solutions to keep an eye on your ongoing marketing campaigns, along with social media ads, emails and automation. Get real-time, customized analysis with our smart reporting feature, determine what's working and what isn't, and adjust your business operations with ease.
Real-time Stats

Overall Order Report

Sales Funnel

Revenue Report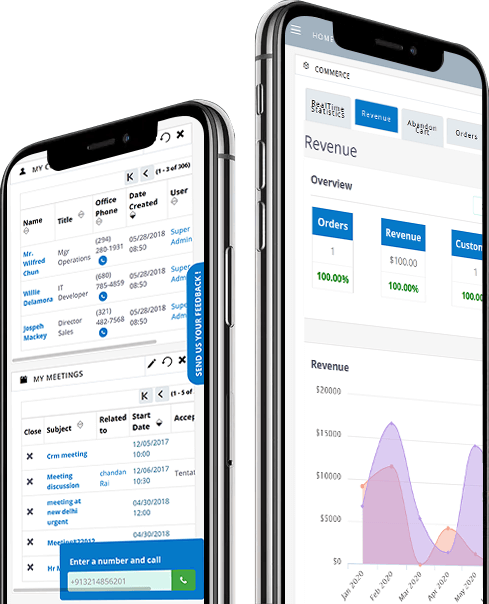 Sales Funnel
By using the Sales funnel feature, gain a clear advantage over your competitors. It helps you to create email templates, section lists, and campaign schedules. In addition, you can develop a personalised workflow for each campaign. You can know the stage where each customer is.
Customer Insights

Customer Follow up

Customer Segmentation

Sales Tracking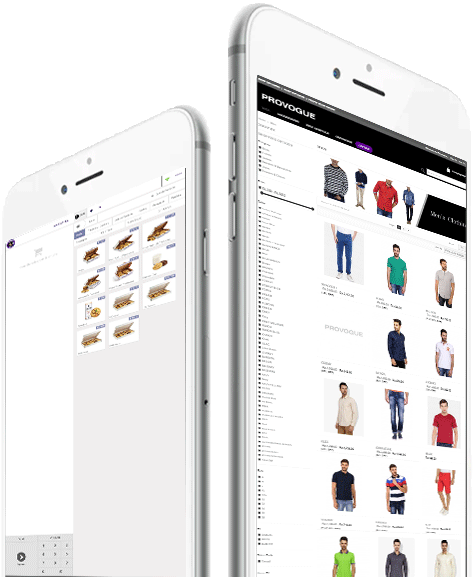 Why Use CRM for Commerce?
1

Detailed Customer Insights

CRM for commerce offers you in-depth information about your customers, from their daily online activities to their buying behavior. It also lets you keep tabs on their overall journey and address their problems in real time.

2

Improved Customer Service

With CRM tools at your disposal, your support team can collect relevant customer insights, including shipping details and purchasing history. Quick access to this information can help the team enhance the business' customer service.

3

Better Sales Generation

The CRM tools let you interact with your customers and understand their purchase decisions. They also enable you to schedule marketing campaigns and craft email templates, which further improves your sales generation funnel.

4

Real-time, Customizable Reports

With CRM, you can easily prepare customized real-time reports to look for loopholes and recognize opportunities. A smart CRM solution can also help you keep a record of all your metrics and make effective decisions.

5

Workflow Automation

By designing a custom workflow in CRM, you can easily streamline all your activities, such as updating your records and sending follow-up emails. Automating your workflow will also improve your efficiency and productivity.

6

Streamlined Customer Data

CRM for commerce is specially designed to help you streamline a customer's information. With this data, you can prepare a custom survey form and conduct detailed analysis using the feedback received to better understand the customer's needs.
Brainvire's CRM for Commerce Services
Automobile CRM

Marketing Automation CRM

Real Estate CRM

Retail CRM

CRM for Financial Services

CRM for Small Businesses

Business Brokers CRM

CRM Sales Automation

CRM for Transporation

Education CRM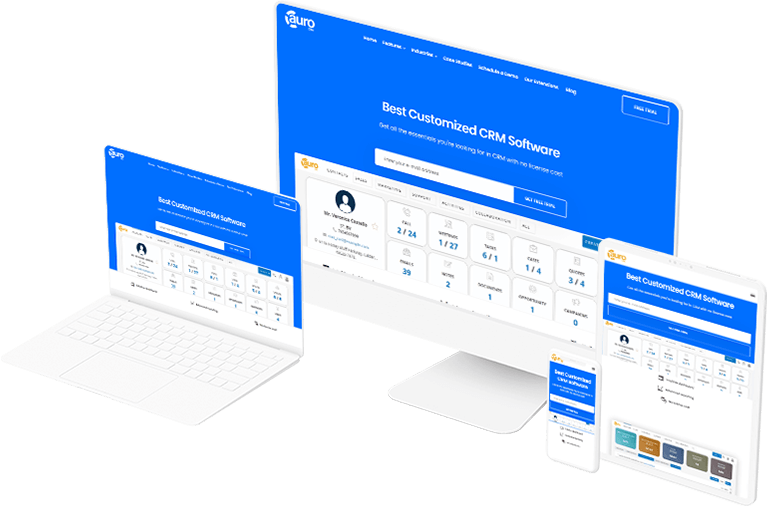 Customer Success Stories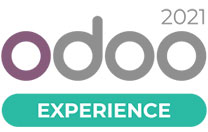 GAFCO Matched Pace with its Evolving Business with Odoo
Thursday, 07th October 2021
This discussion is between Chintan Shah, CEO, Brainvire, Yosiat Gimbernard, Head of Product Communications at Odoo, and Mohammed ALTharwa, MD, GAFCO, in their journey to rediscover the manufacturing process with Odoo Enterprise edition.
You will be in good company of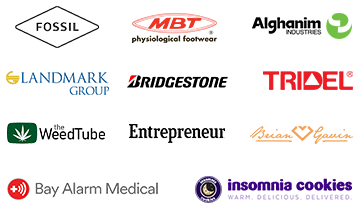 Hire Us
Choose Our CRM Solution to Get That Competitive Edge!
Industries
Retail

Real-time Reports
Complete Customer View
Built-in Analysis
Post-purchase Engagement

Small Businesses

Streamlined Timesheet
Contact Organization
Sales Forecasting
Customizable CRM

Finance

Cross-sell and Upsell
Customized Communication
Asset Management
Sales Proposal
Core Expertise
Marketing Automation

Email Marketing
Template Creation
Personalized Notifications
Campaigns

Sales Automation

Lead Management
Deal Creation
Pipeline Management
Automate Conversations

Customer Support

Workflow Automation
Ticket Generation
Customer Service
Queries and Feedback
CRM Implementation Process
Brainvire has helped businesses from various industries successfully integrate the CRM system. Our highly experienced team of CRM developers offers scalable CRM tools and uses a flexible integration process to help you attain the best results.
Consultation

Identifying your business' needs and requirements

Data Organization

Collecting and streamlining the customer data

Data Migration

Migrating all the essential customer information

Tool Integration

Integrating your tools with your CRM

Training and Support

Training the team and assisting with post-integration steps
CRM for Commerce
Brainvire offers its CRM solutions to help companies manage their sales, marketing campaigns, and customer service -- all from one system. Our CRM for commerce-
Auro CRM
also assists businesses in developing an outstanding customer relationship. It offers features like a sales funnel, report analysis, and marketing automation, along with many others.
View Case Study
Highly Trusted by Both Users and Critics
We deliver CRM solutions to businesses of all sizes, in various industries. The services we offer can also be customized according to your business' needs and requirements.
2000+

Sales People using

200+

Workflow Automation

35%

Reduction in manual work
Choose CRM Solutions for Your Business
CRM is a solution that helps companies reinforce their relationship with their customers and nurture leads easily. CRM helps you understand the journey of the customer by tracking it through the sales funnel.
At Brainvire, we boast a team of highly knowledgeable and experienced CRM developers. We create solutions that enable organizations to nurture long-term relationships with customers. With our CRM solutions, we also aim to help you boost your sales and understand the gains of your organization.
We Are Your Trusted CRM Partners
With years of experience in the CRM industry, Brainvire extends its support services to businesses at every stage!
FAQs
What Is CRM Software?

CRM software is a business platform that helps companies organize their consumer data and pre- and post-sales tasks. It also assists them in improving their relationship with customers by offering detailed, real-time insights.

How Does CRM Software Help My Business?

CRM software can help you handle all your business operations, including lead management, sales, services, campaign management, and payments, from a single place.

Will My Data Be Safe on the CRM System?

The CRM system Brainvire offers is fully equipped with security measures to keep others from accessing your highly valuable CRM information.

Is Your CRM System Customizable?

Every business has particular needs and requirements. Brainvire offers a CRM system that can easily be customized to your type of business in order to meet your specific business needs.

Can Brainvire Help Me with the CRM Integration Process?

Yes! Our team of CRM developers can assist you with the entire process, from planning and data organization to data migration and implementation. We will also offer training and post-integration support.
What is the benefit of opting for an Open Source Platform?

Open-source platforms provide better creativity, customization, efficiency, support, and agility at low costs. They help users share and navigate the app, add rich features to match business requirements and make effective and faster improvements.

I Want to Migrate My Business from One CRM to Another. Can You Help?

Absolutely! Brainvire can prepare a migration plan to compile all the data from your current CRM system and transfer it to the new one. We can also help you prepare and extend your sales funnel.

Do You Offer Post-launch Support and Maintenance?

Yes. We will offer your business post-launch support and maintenance to make sure your application is operating smoothly and without any glitches.

How Can Brainvire Help Me with My CRM Needs?

Brainvire has gained years of experience in CRM implementation and has helped businesses in various industries accomplish their CRM goals. We offer services like marketing automation, sales automation, and data migration, among others.
700+

E-commerce Projects Live

$10M+

Transactions Everyday

800k+

Products

500+

B2B Clients